Carissimi soci, amici, amanti di Pian di Sopra! Vi diamo il benvenuto nel nostro sito, nuovo di zecca! In questo periodo cosi particolare durante il quale non ci è permesso svolgere tutte le attività che amiamo ne abbiamo approfittato e ci siamo un po' evoluti! Abbiamo rinnovato i nostri sistemi di comunicazione e ci siamo attivati con tanti nuovi servizi!
Vogliamo rimanervi vicini in questo momento e tenervi un po' compagnia, per cui vi invitiamo a seguirci, oltre che qui, sui nostri canali social Facebook e Instagram dove potrete trovare contenuti interessanti su Pian di Sopra e tutte le attività correlate!
Fateci sapere cosa ne pensate lasciandoci un commento! Nell'attesa di potervi rivedere presto alle nostre feste e campeggi, vi mandiamo un abbraccio virtuale!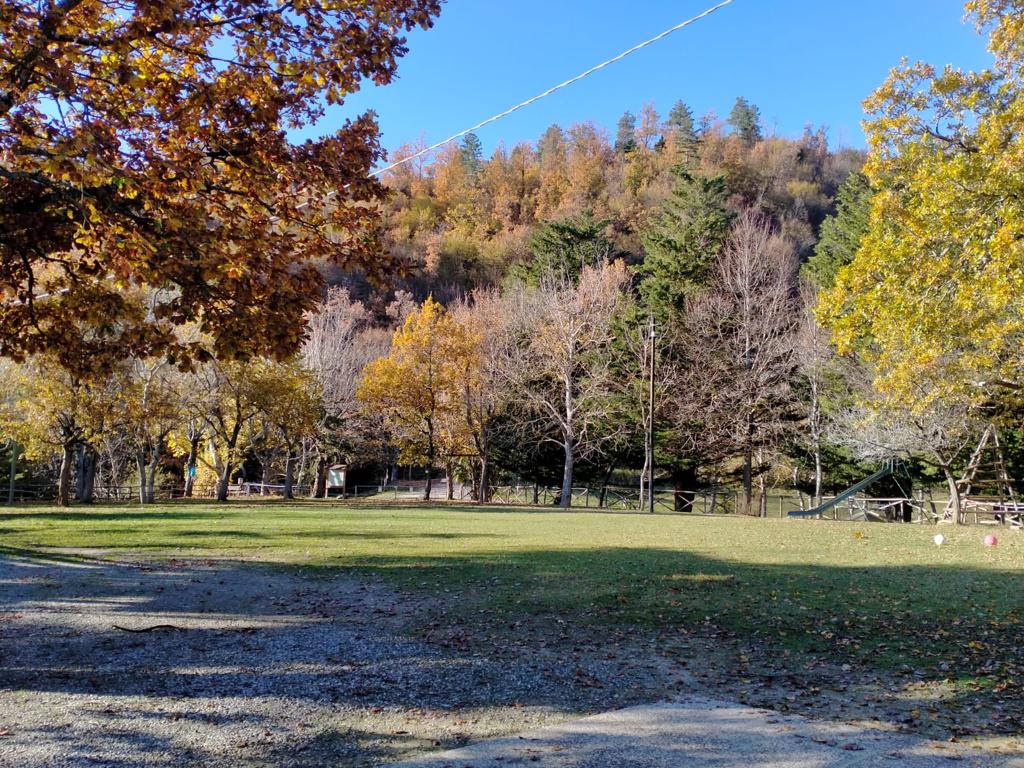 Benvenuti
Try to make meaningful imagery that will grab the attention of your website visitors. And don't forget your call to action!
Tell the Story About Your Mighty Endeavors
With
words

&

images

that speak to your customers
Icon block
The theme has icon blocks that will allow you to add icons and boost the visual experience of the website.
Fast & Lightweight
Lemmony is built with a native block builder, which makes it a fast and lightweight theme.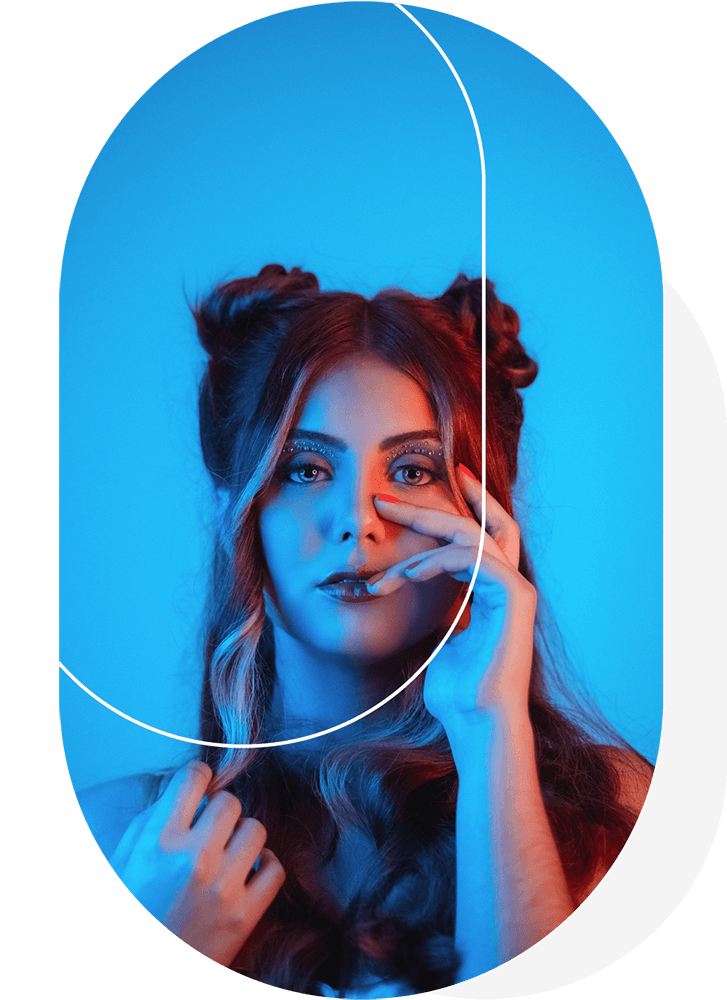 Clients Use Our Themes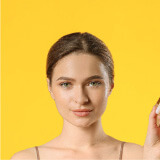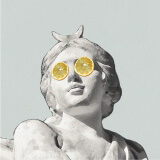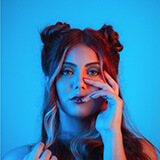 Maybe Try to Include a
Little Footnote?
It's always wise to add information in chunks. That way your website users will find it easier to digest content on your site.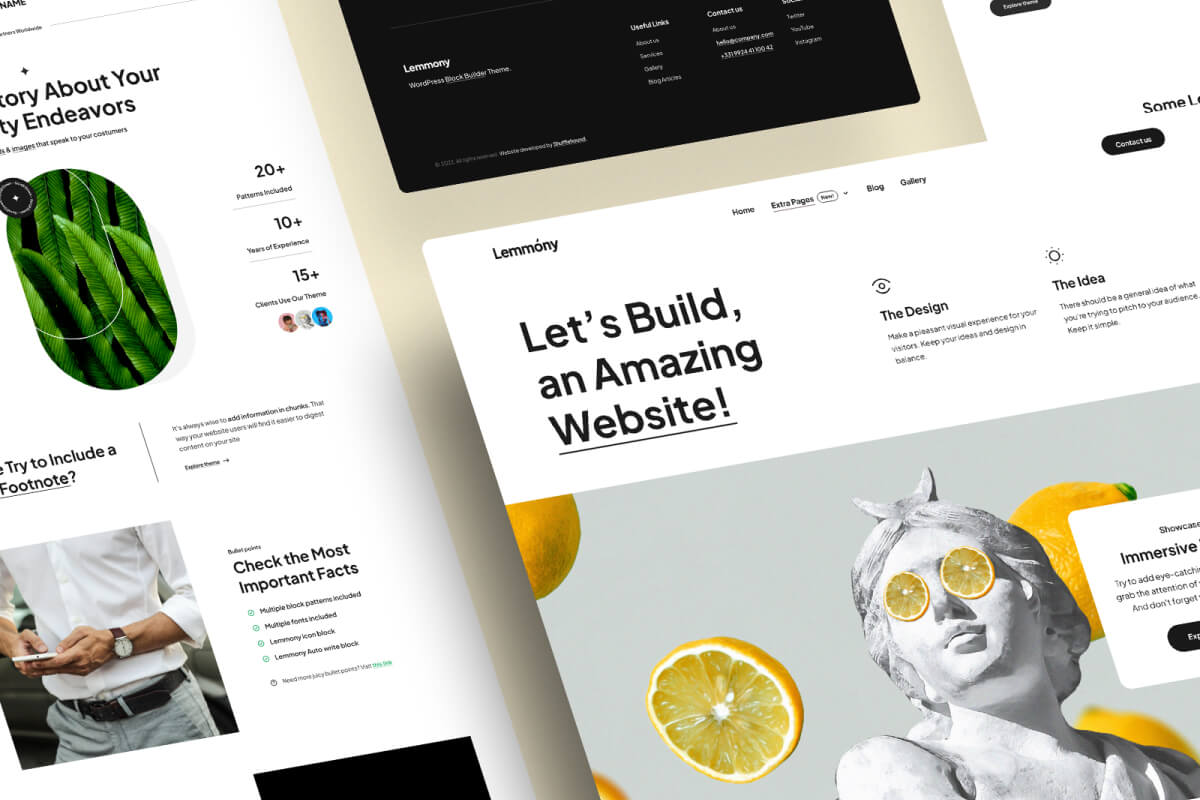 Bullet points
Check the Most Important Facts
Multiple block patterns included
Need more juicy bullet points? Visit this link.
Helpful block
Some Useful Call to Action Section
Don't shy away from using this helpful block to guide your website users to useful pages. Be the guide that they deserve!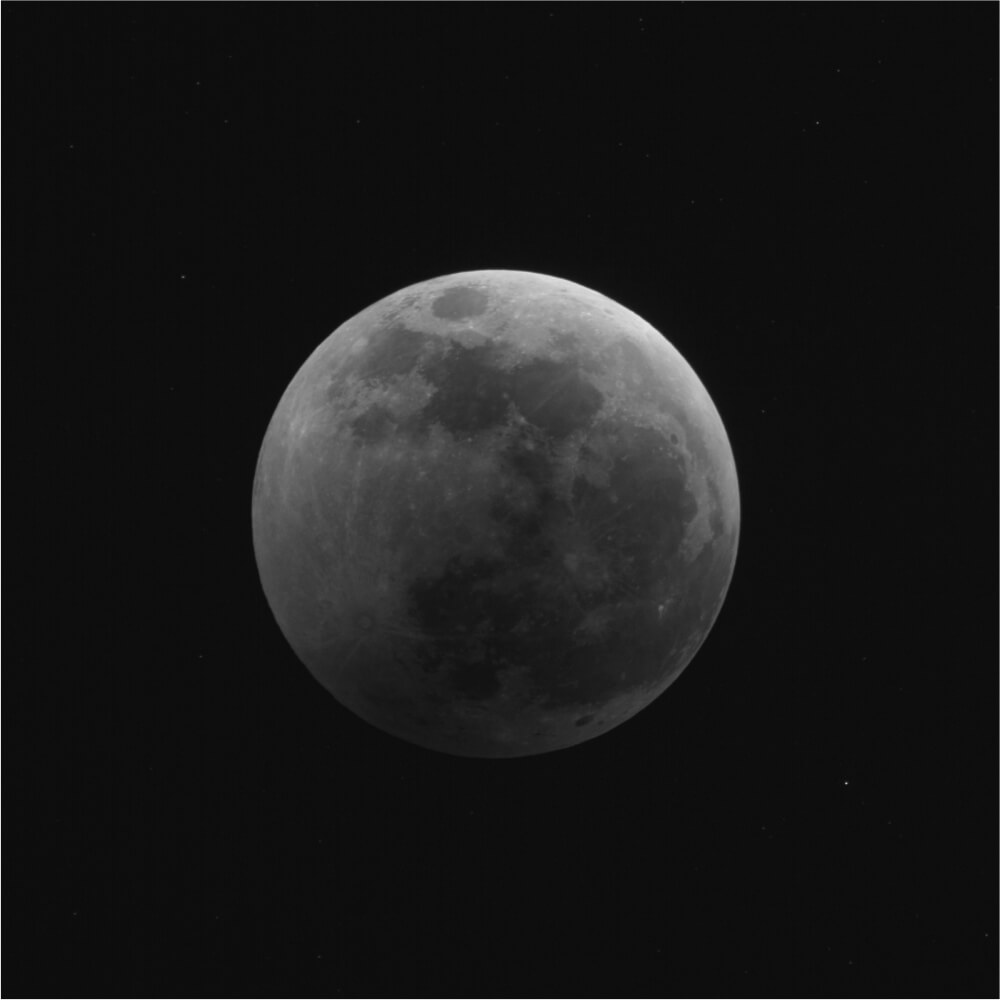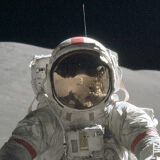 Mr. Spaceman
Hey Lemmony, where to next??
Testimonials & Reviews
Some Love From Clients

Jenny Pink
I got the feeling that the website is trying to tell me something. Do you have the same feeling?

Tommy Blue
Wuff first of all! The theme is free, so It's like a treat to me. So the real question will be, will you play fetch with me?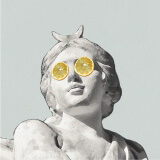 Tim Lemons
From the perspective of Virtual Reality – The Lemmony theme is very Virtual. So it was the main point why I chose it.
There is always more to show
Placeholder For Your Future Ideas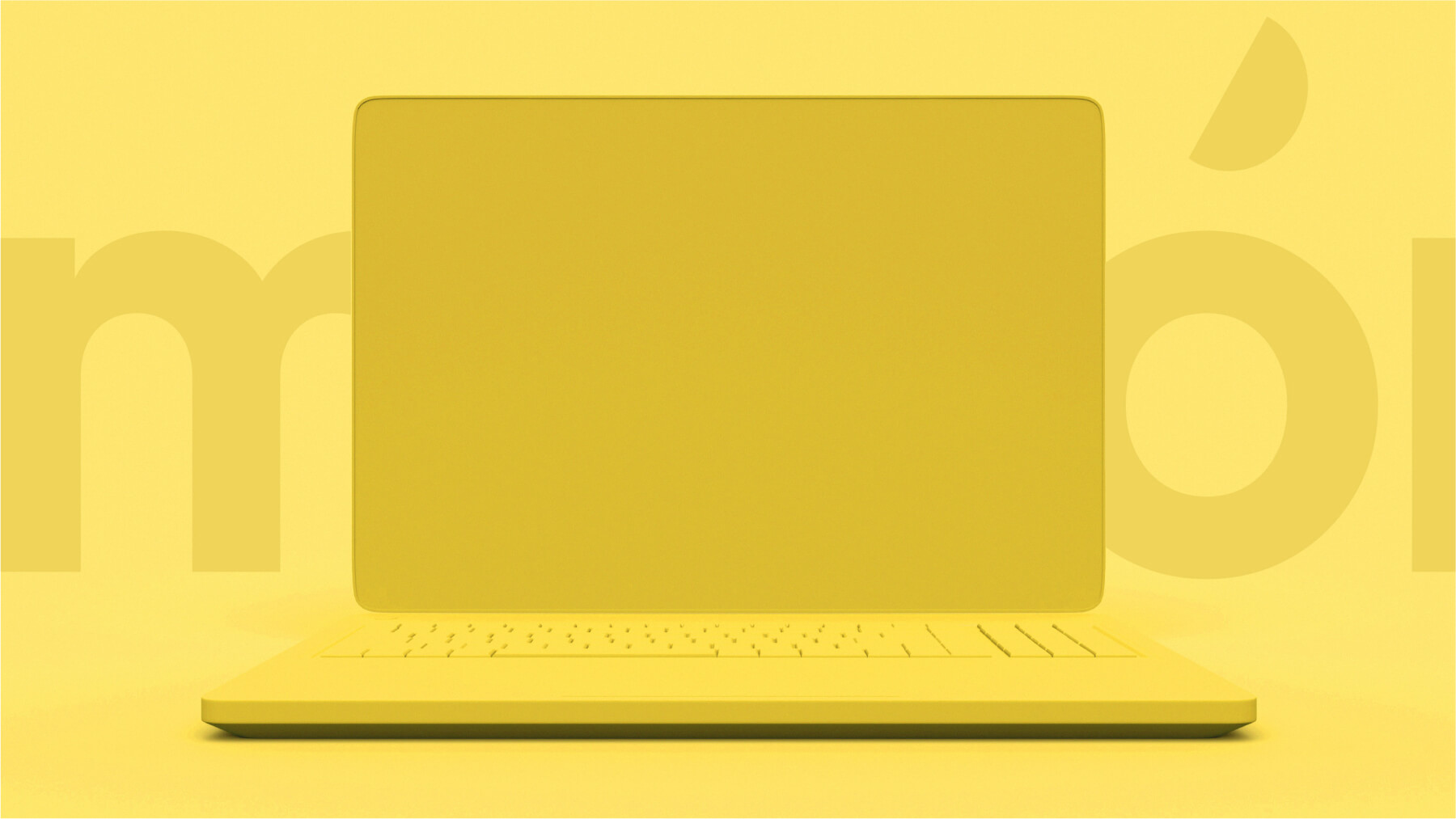 Gallery
Showcase Your Best Work
Handpick the best of your offerings and let them do the talking. Try to showcase the theme from the best possible angle.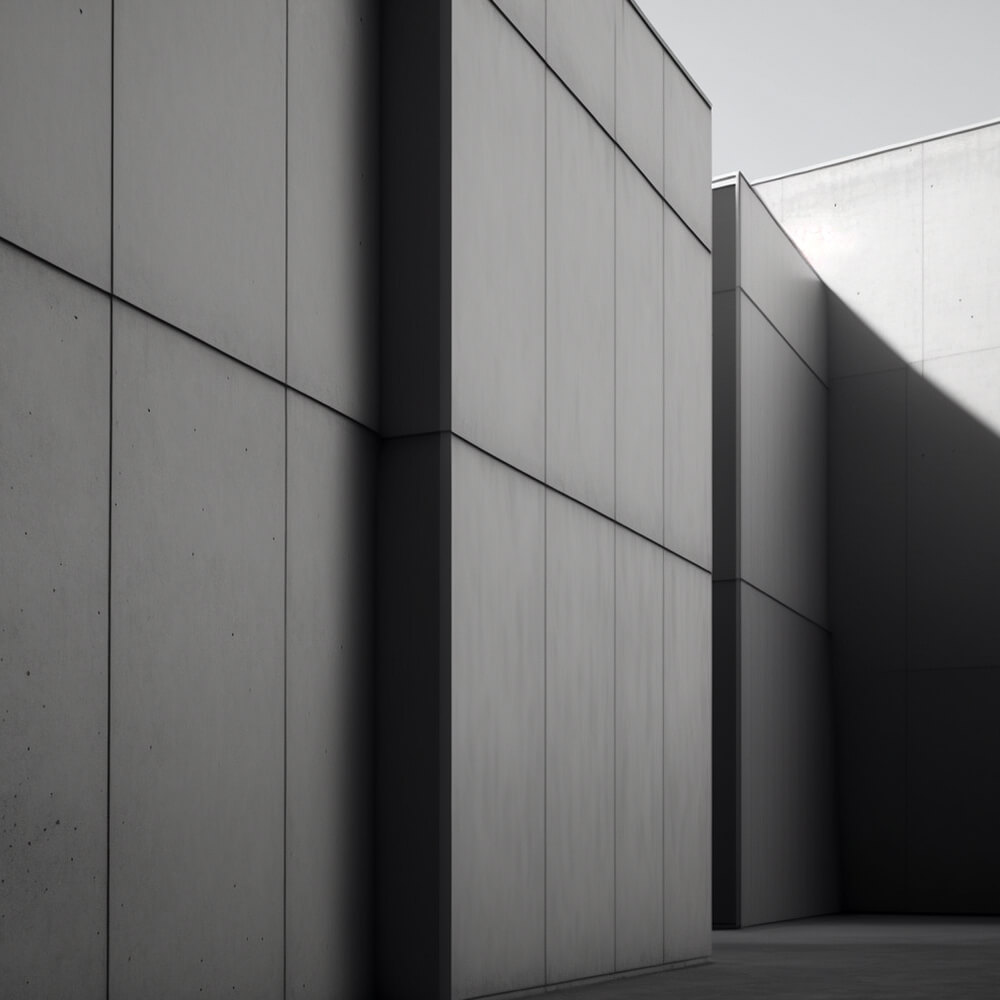 Massive Gray Walls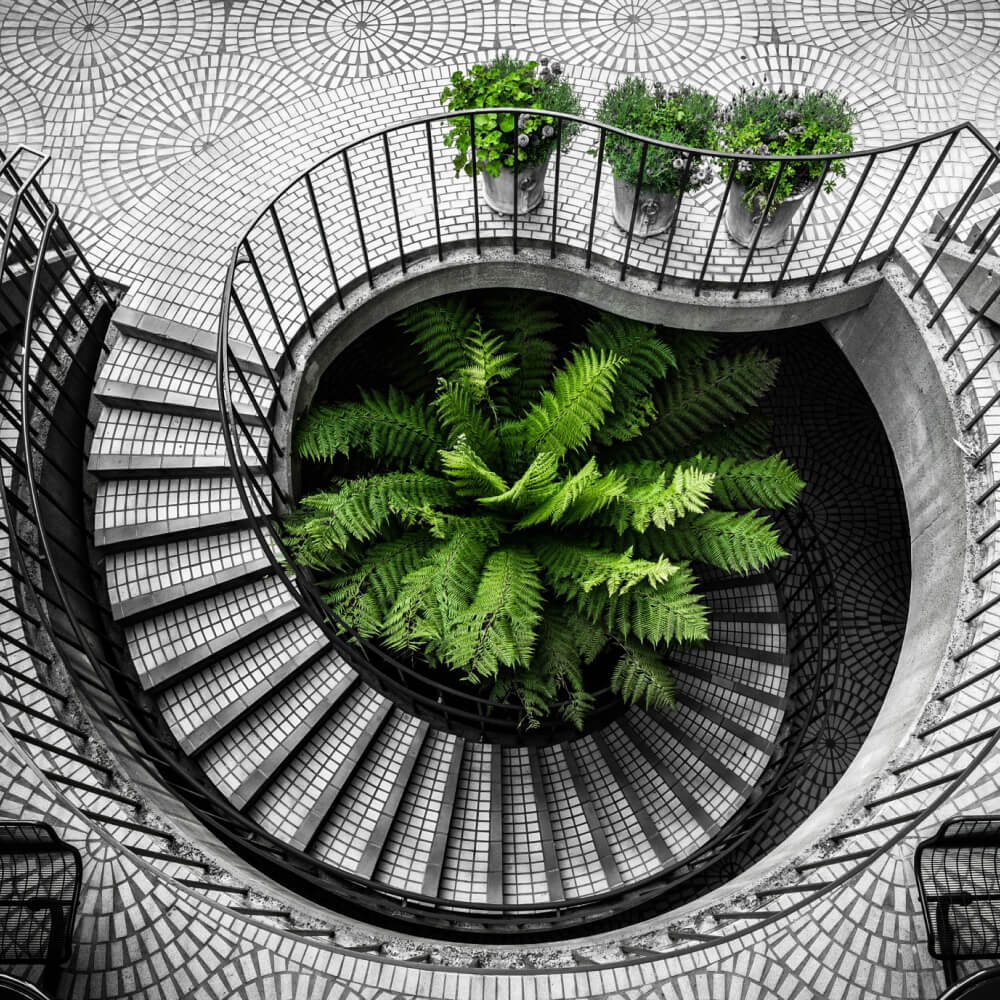 Spiral Stairs Garden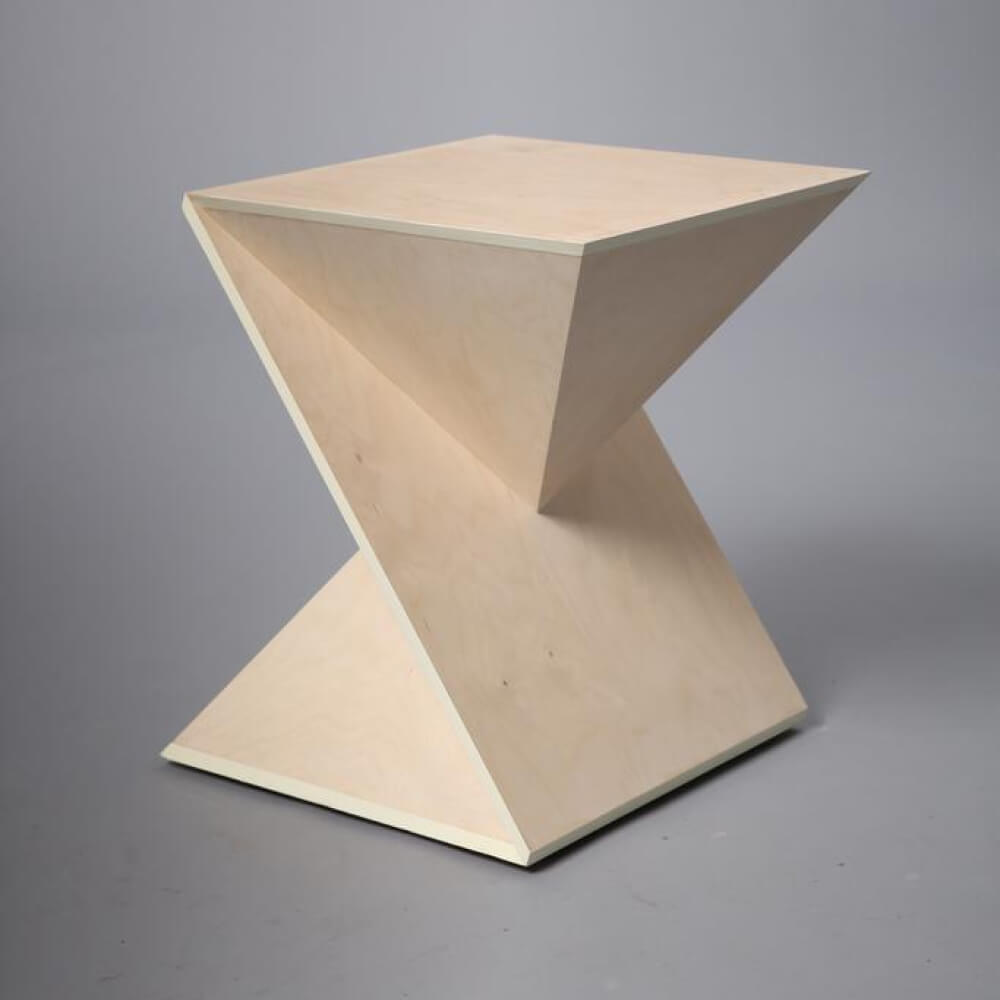 Minimalist Chair
Useful Articles
From The Blog